Men's Breakfast
,
Starts: May 8, 2021 8:00 am
Sermons
,

Pastor Melody has decided that even though we will be returning to church she will still post her sermons on the Fleming Free Methodist Facebook page. Pastor Melody feels that this is a good way to move forward in our ministry and that our church will be able to reach many people through the word of God. We encourage you to attend church but if you can't you will still have the opportunity to listen to her sermons on our Facebook page.
Starts: May 24, 2020 10:00 am
May 24,2020 Sermon
,

Please click on the YouTube link listed below to listen to today's sermon:

We will be revising the website to put the link in the proper spot, but for now please click on the link and listent to today's sermon. God Bless you and have a wonderful day!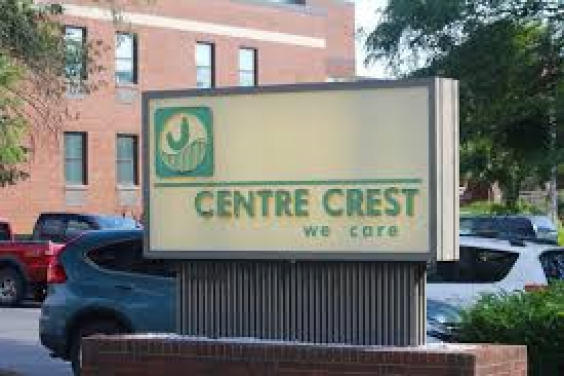 Centre Crest
,

Fleming Free Methodist church will be visiting with the residents at Centre Crest in Bellefonte. We arrive at 7pm to sing to the residents and witness Christ into their lives. Please come out and join us for this wonderful time.

Starts: February 18, 2020 7:00 pm